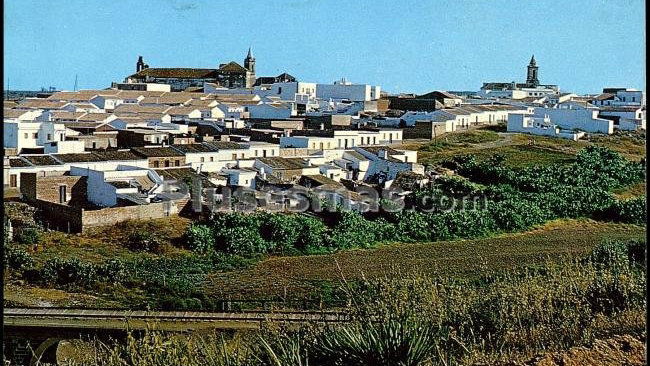 TWO people have been charged in Huelva for offering "the company of a lady" as a prize in a raffle held at a club.
The Guardia Civil report that the two men, both Portuguese, are the owner and manager of a brothel in Gibraleon, Huelva, who were charged after pamphlets announcing the 'prize' were distributed locally. The idea was that for each drink purchased, clients would get a number for a raffle which would be held twice a month.
It is not known whether the 'company' included sex, but the officers decided to intervene in order to prevent a crime against sexual freedom.