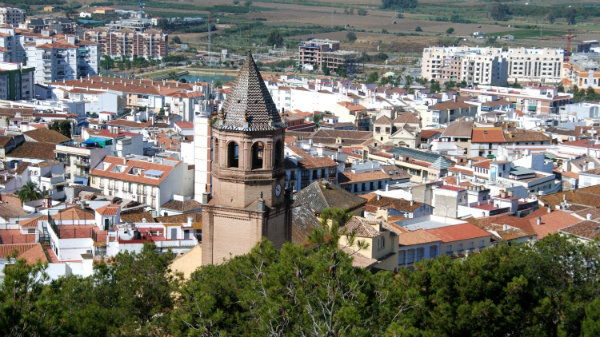 VELEZ-MALAGA Town Hall plans to tell local residents what colours they can paint their homes.
The Urban Development and Infrastructure Department has chosen 21 buildings from the 19th and 20th centuries from which it will take samples to determine the colours of walls in the town centre over the years. This applies to homes within the Special Plan for the Protection and Interior Refurbishment of Velez-Malaga Historical Centre.
Then residents will be informed of which colours they can use so that the appearance of the area flows. Collaboration has been requested from locals who will also be able to request grants to refurbish their homes if they are within the historical area.