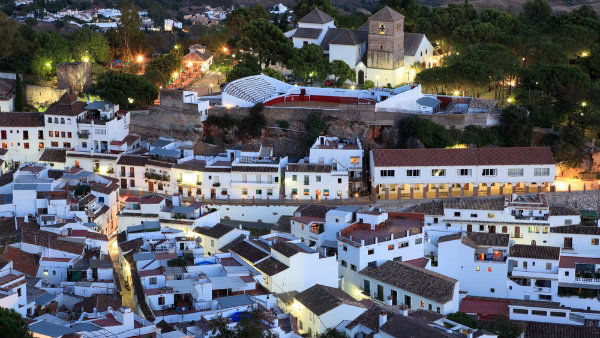 MIJAS residents will be scrambling for parking spaces after the town hall handed out 164 orange residents´ permits for just 66 spaces in the main Virgen de la Peña square.
The idea, according to the town hall, is to encourage the ¨rotation of parked vehicles.¨As part of the plan to eventually semi-pedestrianise the historic town centre, traffic and parking in the square has been limited between 10am and 7pm to one strip of parking for permit holders.
Non permit holders will have to use the multi storey Virgen de la Peña car park when visiting the popular tourist destination, or find a space out of town and walk in. 
The town hall has made available 116 free spaces in the car park for residents of the old town who must have a blue permit.