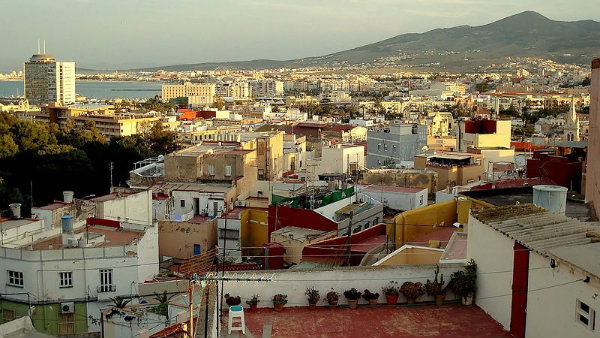 A MOROCCAN girl died from leukaemia after bureaucracy prevented her from coming to Malaga for an operation. 
Fifteen-year-old Aya Koudad was due to receive a bone marrow transplant from her brother. Her parents were willing to pay whatever they had to in order to get treatment for their daughter. They were able to take her to the Spanish enclave of Melilla in North Africa, on the border with Morocco, after being told the treatment couldn't be carried out in the own country.
They were told to contact the Carlos Haya Hospital in Malaga, but the hospital reportedly refused for the girl to be transferred to the hospital because she was not officially a resident of Melilla, in Spanish territory, so a formal request should have been made by the Moroccan authorities.
However, the Association for the Rights of Children in Melilla say she should have been treated because she is a minor and had been referred to the Carlos Haya.  While this was argued, she slipped into a coma and later died. Her family has now returned to Nador to bury her and may take legal action against the hospital in Melilla.