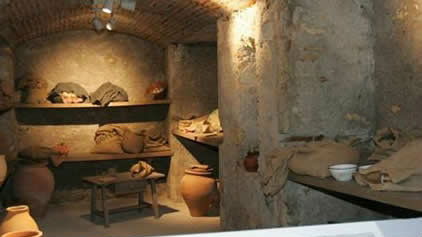 ALICANTE city councillors toured restored Civil War air-raid shelters in Almeria last week.
Adrian Santos and Belen Gonzalez, respective heads if the Urban Image and Commerce departments, want "ideas and advice" regarding renovation of Alicante shelters, they said.
It was an honour, they said later, to visit Almeria's "unique" restoration which receives even more sightseers than the iconic Alcazaba.