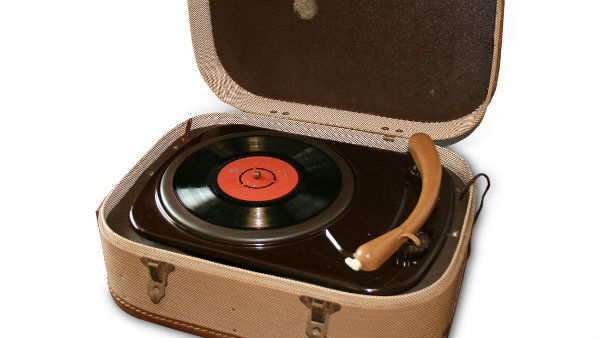 MY father, born in 1911, was a prolific writer and a natural communicator.
I am comforted by a remark made by natural history expert Sir David Attenborough. He says, it is because humans are compulsive communicators that set them apart from all other creatures. This set me wondering. Of all the modern aids that make our lives better, which ones would our parents have liked the most? Most never really got to grips with the internet even if they were aware of it. Oh, how my dad would have loved the internet. I am now my own BBC. From my keyboard, I can and do talk nation unto nation.
This morning, the first thing I did was handle personal mail. I chatted with friends in the Baltic States. I popped over to Yekaterinburg in Central Russia, said good morning to Mara in Georgia, had a keyboard coffee with Larisa in Tula (Russia) and Svetlana in St. Petersburg. I read Russia Today, scanned the Daily Mail and BBC, checked out what my locals are doing in Spain.
It is now time for cereal and I will again murmur, 'I am sorry you were born too soon for the internet, dad.' For all I know your dad might have been a car enthusiast. I wonder what he would make of today's cars when comparing them with post-war Morris Minors or the Mini Coopers of the 1960s. Imagine the amazement on grandparents' faces as they watch a hurricane or earthquake as it happens on the far side of the earth. Take digital photos and share them with the world instantly.
Grandma, when shown a modern kitchen would, perhaps for the first time in her life, be speechless. There would be considerable bemusement that today's youngsters are largely unaware of how food is grown and harvested. My son was an adult when he saw his first sprouts growing. Wouldn't it be fun to watch grandma's face as she watches the expression on a young mum's face when, having asked where the cupboard is, she is directed to the garden and the farmyard?
It was about 1950 when my mum, cycling home in the Welsh countryside, decided on chicken for dinner. Calling in at a farm she asked for one of the advertised fowl. How her eyebrows shot up when the farmer's wife, stooped, grabbed a chicken from those milling at her feet, casually snapped its neck and handed the unfortunate bird's still quivering carcass to mum. Not quite Carrefour then.
Our parents probably met at one of the many dance halls and their first date was likely to be a movie. If broke, which was often, then a night in with 45rpm records on a Dansette turntable? A restaurant meal was a rare treat. I wonder what parents would make of internet dating. We live longer but the entertainment isn't as good. I sure miss those pints of beer at five cents each…
---
Michael Walsh – Professional Editing and Ghost-Writing
Awarded 'Writer of the Year'
Telephone 0034 662 067 490
Skype michael.walsh2088
http://www.michaelwalsh.es/