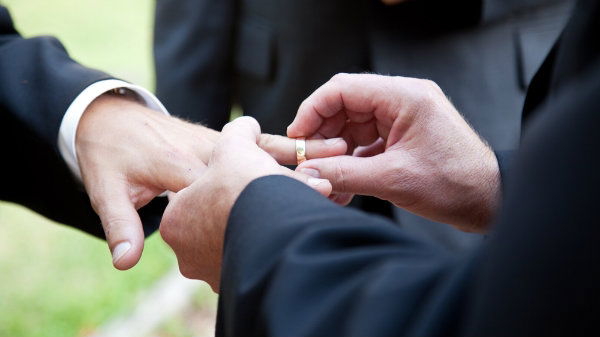 THE fate of same-sex marriages in Spain was decided Tuesday; it will stay the same as the past eight years. The Spanish Constitutional Court rejected the conservative party's appeal against Gay Marriage.
"The Constitutional Court ruled that here will be no modification to the law. It will be left exactly as the Congress validated it," said Minister of Justice, Alberto Ruiz-Gallardon.
There have been 22,442 gay weddings since June 20, 2005, when Congress approved marriages between homosexuals, making Spain the third country in the world to do so nationwide after the Netherlands and Belgium and 17 days ahead of Canada. After its approval, the conservative PP challenged the law in the Constitutional Court.
When the 2011 General Election delivered victory to the PP's leader Mariano Rajoy, he said he opposed same-sex marriage, but any decision about repealing the law could only be made after the ruling of the Constitutional Court.