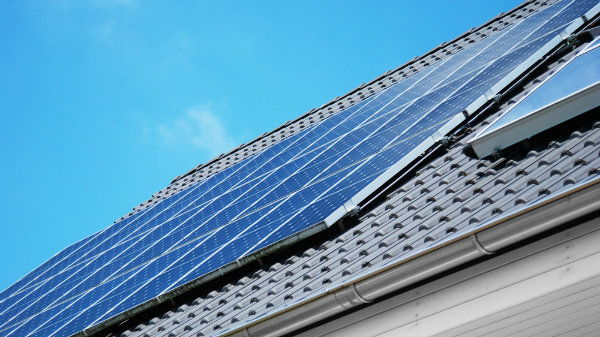 FGV, the region's rail service, has saved €5.3 million in three years by using and selling solar power.
In October 2008, FGV installed 10,400 solar panels on the roofs of train sheds and workshops at the Campello depot in Alicante and the Machado, Tarongers and Valencia Sud depots in Valencia.
They cost €10.1 million to install and, with an estimated life of 25 years, the panels will have paid for themselves within 10 years. Covering an area of 18,000 square metres, the FGV installation is the region's largest industrial solar power installation and one of Spain's largest in the public sector.
After meeting the company's needs, surplus electricity generated by the system – enough to supply 1,000 households annually – is sold to the electricity board. The advantages are not only financial, however, as FGV has also assisted the environment by emitting 13,178 fewer tons of carbon dioxide since 2009.
Between October 2011 and September this year, electricity output rose to 2,638,289 kilowatts per hour, and Campello was the biggest producer with 1,032,502 kilowatts per hour.