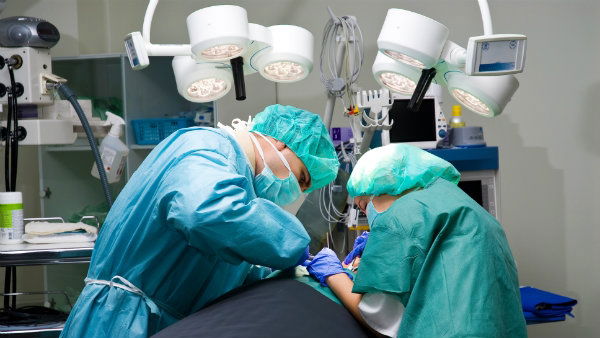 AS the Valencian Community's Health budget gets smaller, waiting lists for operations get longer.
Recently released statistics for the first half of 2012 confirm what patients in Alicante, Valencia and Castellon know at first hand. The average of a 42 days' wait for surgery at the end of 2011 has now stretched by 33 per cent to 56 days.
By late December last year, 27,516 people were waiting for operations. Six months later this has increased by 53 per cent to 42,123.
The strategy of diverting state system patients to the private sector for operations was an early victim of regional health cuts. The €22 million allocated to scheme was cut to €11 million and subsequently reduced by a further €6 million. Approximately 30,000 operations due to have been carried out in private hospitals were cancelled and are swelling the state system's waiting lists.
These cuts especially affect elderly people who need cataracts removed, an operation required by a fifth of all those on the regional waiting lists. The conclusion of an agreement between the regional government and the Fundacion Oftalmologica del Mediterraneo has only made the situation worse. There are now 10,482 patients waiting to be called for orthopaedic surgery, and 7,064 for eye operations. They are followed by general and digestive surgery (2,468 patients), ear, nose and throat (2,468) and urology (1,920).
PHOTO:
LONG WAIT: Hospital waiting lists are getting longer