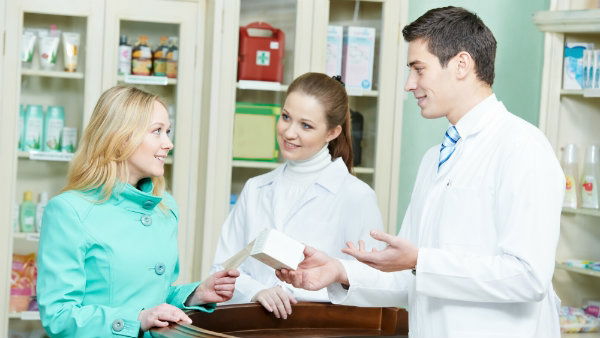 THE regional Health department owes 210,000 Valencian Community pensioners a total of €4.5 million for their outlay on prescription co-payment.
Pensioners now have to meet 10 per cent of the cost of doctors' prescriptions but can reclaim the difference if they pay more than €10 a month for three consecutive months.
The amounts due have not yet been paid although this is not the fault of the Generalitat, claimed Health chief, Luis Rosado.  The regional government is waiting for the ministry of Health in Madrid to supply the pensioners' bank details so that the transfers can be made, he said.
The sum of €7.5 million has been set aside from the health budget for the pensioners' payments.  All the department needs now is for Madrid to come up with the necessary information, Rosado said. 
And although the central government set the time limit for reimbursement at six months, the Valencia government is making the payments after three, he pointed out.