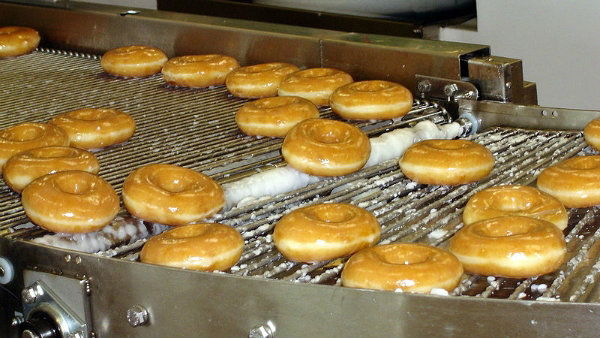 A SPANISH baker won a six-year legal battle over the use of the word 'doughnut'.
When Bimbo attempted to register 'Bimbo Doughnuts' as a trademark in 2006, Panrico argued that Spaniards could confuse the two brands since doughnut was not a Spanish word.
The European Court of Justice upheld the complaint. Mexican firm Bimbo were ordered to stop using the word, because the 'phonetic and visual similarity' could harm Panrico's business.