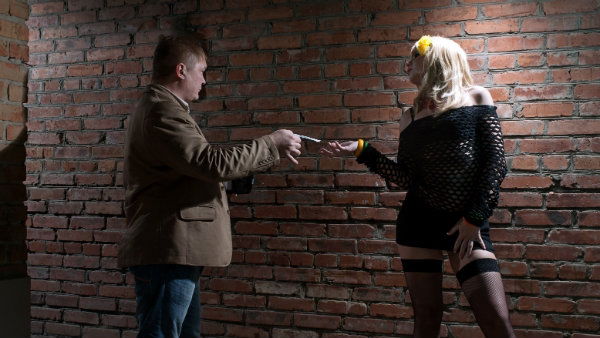 THERE are estimated to be around 700 women in Almeria who are victims of sexual exploitation. 
According to NGO 'Medicos del Mundo' most of the women are foreigners, and in many cases, they don't speak Spanish. They often live with poor health and sanitary conditions on the premises where they are forced to work as prostitutes.
The Guardia Civil Women and Minors Team (Emume) has been working for years to put an end to sexual exploitation, although it is a path which many women have had to choose in order to survive. They have the support of charities which offer the women advice, food, a place to stay and other resources to help them change their situation. In many cases the women depend financially on the network which is exploiting them and are isolated from the rest of society.
The Guardia Civil complain that the clients could do a lot to prevent the networks from flourishing and to put an end to sexual exploitation, because if there was no demand for illegal prostitution, the networks would cease to exist.
In February last year, a major operation resulted in the arrests of three men and a woman in Almeria who offered women jobs and once they were in Spain, forced them to work as prostitutes, using brutal methods and threatening to harm their families.