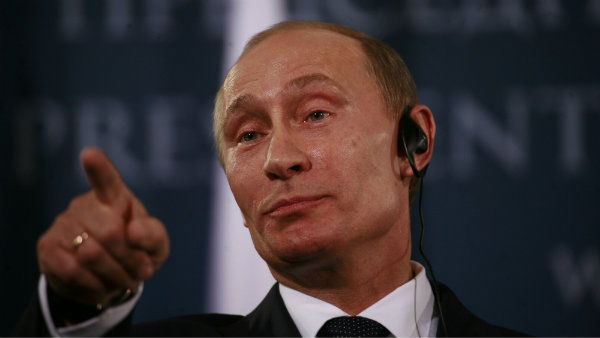 AMAZING isn't it? The number of people queuing up to claim they knew so little about Jimmy Savile's 'activities'.
First, Mark Thompson, former BBC Director-General. Despite being in post for the past eight years, he nevertheless only "formed the impression" last December that Newsnight was investigating allegations of sex abuse against the DJ.
Next Sir Roger Jones, former BBC Governor and head of Children in Need, who banned Savile from the telethon: "Children In Need knew the biggest thing to guard against was paedophiles – they were just like flies around the honey pot." But Sir Roger did nothing to 'out' him.
Yet eight criminal allegations were formally recorded against Savile, two of rape and six of indecent assault, covering six decades. David Nicolson, Jim'll Fix It director, claimed BBC bosses ignored his attempts to expose Savile after catching him having sex with a young girl in his dressing-room. Commonplace behaviour apparently. "Everybody was at it on Top of the Pops," according to Status Quo's Rick Parfitt.
Complacency or… cover-up? If the latter, I'm reminded of Fawlty Towers and Basil's hilariously misguided attempts at the cover-up of a guest's death. But Fawlty Towers was at least a work of fiction.
Either way, some aging rock stars are reportedly nervous about the investigations, especially those who bragged in memoirs about "hot" under-age female groupies …
---
ON A different note, I'd like to thank readers who regularly write in to my website which gets hits from all over. This past week's been a bit different, though.
Immediately following my last piece about President Vladimir Putin, I was a bit surprised by a visit (but no comment) from Russia.
Specifically Moscow. The Kremlin. (Made the last bit up, but definitely Moscow!). Did someone there visit the website after catching my piece on the web? Now, this wasn't negative, in fact the opposite but, nonetheless, I'm left wondering about my fate.
Understandably, I don't care to end up (with Christmas and New Year celebrations ahead!) like the Pussy Riot punk band imprisoned in remote gulags for anti-Vladimir Putin protests. So maybe I'd better lie low for a bit. Something all those aging rock stars have doubtless also been advised to do …
---
Nora Johnson's thrillers 'Soul Stealer' & 'The De Clerambault Code' (www.nora-johnson.com) available from Amazon in paperback/ eBook (€0.89; £0.77) and iBookstore. Profits to Cudeca