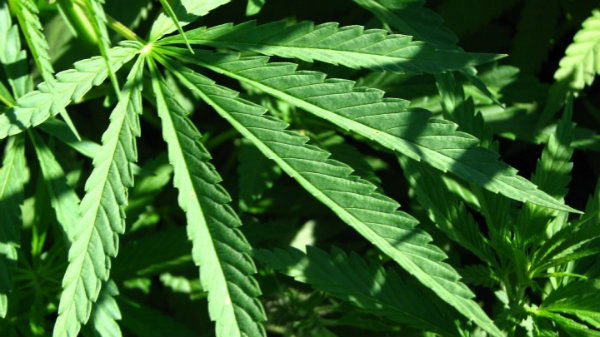 A BRITISH pensioner was arrested in Malaga on drug trafficking charges.
The 71-year-old had been wanted in the UK since June 2010. Together with two other people he was reportedly caught taking boxes containing cannabis out of a car in Glasgow. Drugs were also found in his house.
The man was taken to Málaga police station at the disposition of the judicial authorities who have taken the corresponding action.