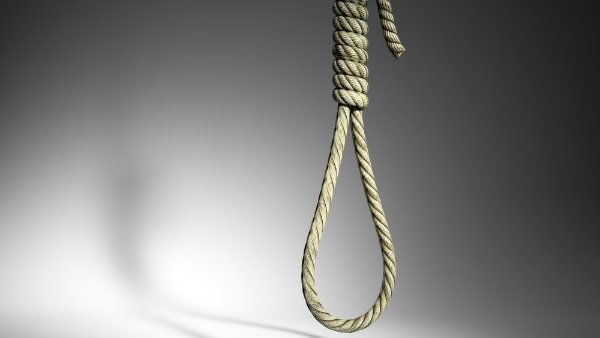 A MAN committed suicide hours before he was due to be kicked out of his home in Granada.
The hanged body of 54-year-old Miguel Angel Domingo was found by his brother at around 9am. An hour later a police patrol arrived to carry out the court's eviction order. The deceased and his brother ran shops next door to one another in the La Chana district of Granada.
His death came in the same week that demonstrations were held in the city in support of another person who was due to be evicted.