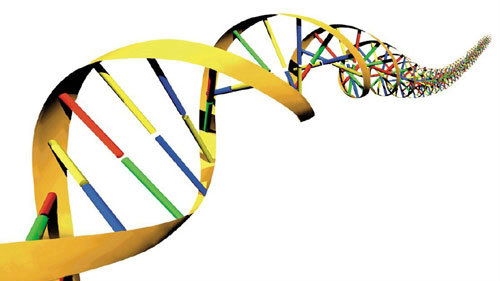 THE Guardia Civil's DNA testing reserves have reportedly run out. The Ministry for the Interior is claiming material earmarked for use in 2013.
On October 25 Juan Lucena Molina, one of those responsible for the DNA testing service,, sent a fax to the supply company Applied Biosystems asking that they send some material 'as quickly as possible because of the urgent need for analysis'.
DNA evidence is often essential in the solving of a crime.
This is just another in a list of issues reportedly being faced by the Guardia Civil's criminalist laboratory including a lack of staff and the difficulty in meeting demand. In 2010 they requested the contracting of 12 external laboratory staff.