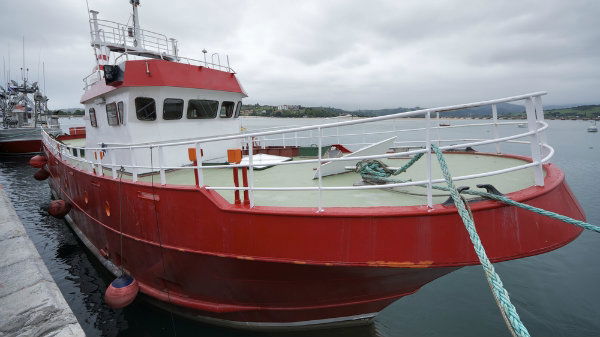 THE European Union has agreed to retain grants towards modernising and reducing its fishing fleet.
After 40 hours of discussions last week, member states closed an agreement on the future European Maritime and Fisheries Fund. All subsidies will be grouped together between 2014 and 2020, it was decided.
"Spain has achieved all the objectives it brought to the negotiating table," said Agriculture minister Miguel Arias Cañete. The minister had to defend Spain's view that the controversial €6,500 million fisheries fund should maintain subsidies for modernising existing vessels and taking older boats out of the fleet.
These subsidies are efficient in helping to adjust fishing capacity to the Maximum Sustainable Yields (MSY) without compromising a stock's ability to reproduce, Arias Cañete insisted.
Fisheries commissioner Maria Damanaki has until now backed moves to eliminate the subsidies, which "clearly have little effect on reducing over-fishing," she has said. Nevertheless, she is prepared to regard them more favourably so long as they adjust to "percentages and criteria," sources revealed.