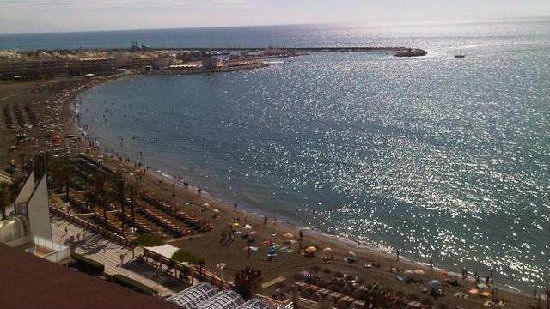 A BRITISH man on holiday was killed in a hit-and-run in Benalmadena Costa and a driver arrested.
The incident took place around 5am Friday (November 2) on Avenida de Antonio Machado. The 26-year-old's body was found shortly after by a police patrol car which alerted other patrols in the area to be on the lookout for a car with damage that could have been involved.
Less than an hour later a vehicle was stopped and a 26-year-old Spaniard arrested.