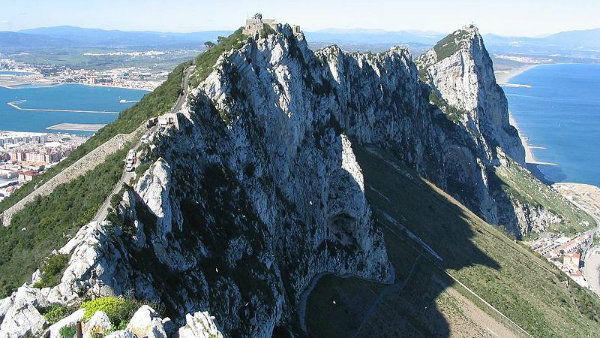 ONE MILLION POUNDS (€1.25m) has been allocated to improving Gibraltar's tourism sites in this year's budget.
The scheme includes major improvements at Upper Rock nature reserve and other tourist sites. The works will see a great improvement in facilities for tourists and residents visiting the nature reserve, according to the Gibraltar Tourist Board.
Plans are being finalised to re-open the Holy Land Tunnel, located within the Great Siege Tunnels. A viewing platform will offer views over the Catalan Bay area, south towards Ceuta and north towards the coast of Spain. The terrace at the Moorish castle is being refurbished and the ticket office enlarged.
Toilet facilities and new sewer lines in some of the most visited attractions and areas of the nature reserve will be added. Extensive works will be also carried out at St. Michael's Cave as part of a larger scheme.