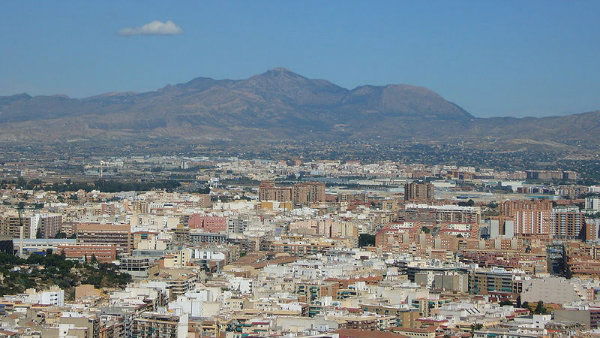 POSTAL authority Correos wants to stop home deliveries to seven districts on the outskirts of San Vicente del Raspeig. The town hall was given a fortnight to appeal the decision last week, and council officials are currently studying each potentially affected area.
If Correos gets its way, 1,192 residents in outlying neighbourhoods and urbanisations will now have to install post-boxes at central points. Residents' interests will come first, town hall sources stressed, and solutions found if and when home deliveries cease.
The council now wants to look at the areas involved and discuss with residents the best locations for grouped post-boxes, applying the same guidelines as those already used at the Villamontes urbanisation.