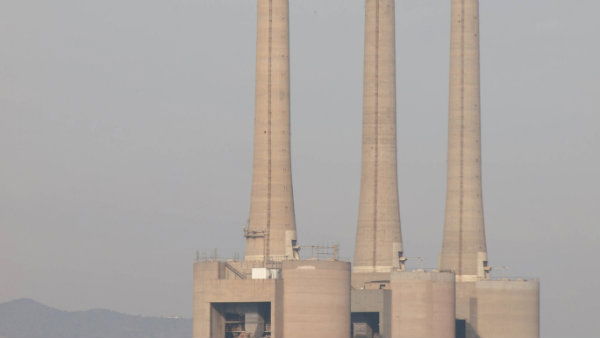 EU's total greenhouse gas emissions fell 2.5 per cent last year but in Spain rose by 0.1 per cent. The country is unlikely to meet its 2020 targets, warned the EU's Environment Agency last week, despite reductions over the three preceding years.
A mild winter for many EU country's was the principal reason for the overall drop in member countries, according to the report, resulting in lower heating demands and reduced natural gas consumption. Use of renewable energy also continued to increase last year, contributing to lower emissions.
In Spain, however, despite a drop in industrial activity and a reduction in fuel consumed for transport, use of coal in electricity production rose by 96 per cent last year. This in turn produced more greenhouse gases. This year Spain intends to meet its Kyoto commitment by buying carbon credits from Poland. Like many former Eastern Bloc countries, Poland has surplus carbon dioxide emission rights, after many contaminating factories were closed in the 90s.