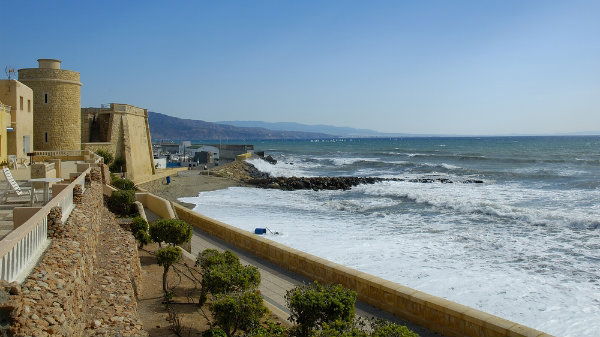 ROQUETAS DE MAR is once again one of the favourite destinations for Spanish OAPs taking part in the IMSERSO holiday programme.
This year, six hotels will be taking part in the campaign, which in recent times, has been one of the main sources of tourists in the area during the winter months. The programme allows the senior citizens to benefit from low-cost package tours, and in turn, help to boost the economy in the chosen destinations.
Bookings are still open but the company organizing the IMSERSO programme, Mundo Senior, reports that figures are looking good and that the first tourists wil be arriving this month.
After Christmas, a further six hotels will take part in the hotel, as this is the busiest season.
Apparently, government cutbacks for the IMSERSO programme will not be noticed in Roquetas de Mar, and there will be as many elderly Spanish tourists descending upon the town as usual.
However, over the past two years, several hotels have been left out of the programme due to the reduced budget. Many hotels in the town now close once the summer is over and don't open again until the IMSERSO travellers are in town.