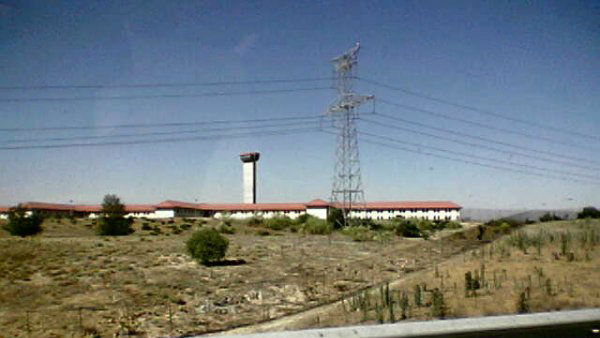 A PRISON guard was injured by an inmate at the prison in Valdemoro, Madrid.
The prison workers' union, ACAIP, reports that the inmate, who is a known trouble-maker, had returned from a weekend parole, and appeared to have taken substances including alcohol. An initial urine test showed a positive result, and when the guard requested a second test, the inmate attack him with a blade he was carrying hidden in his mouth. He cut the guard's neck, causing an injury which required eight stitches, just milimetres from his jugular vein.
ACAIP reports that it is probable the guard has been infected with AIDS and with have to follow a five-year protocol for biological accidents. The union has also complained that the inmate had been given a job by the prison management picking up rubbish throughout the modules.