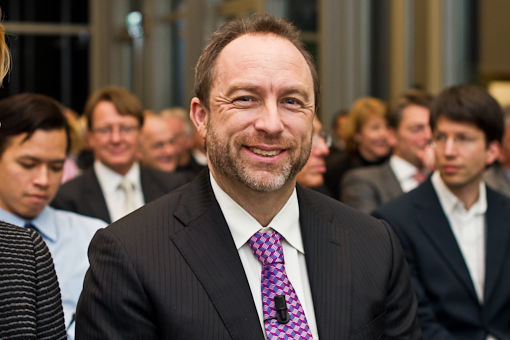 A BAN on Gibraltar-related posts appearing on Wikipedia has been called for by founder Jimmy Wales.
This comes after the resignation of Wikimedia UK board memeber Roger Bamkin after it was reportedly discovered he was being paid by the Gibraltar Government to promote the Rock using the online encyclopedia's Did You Know? Section. This was discovered after Gibraltar featured 17 times on the site during August, second only to the Olympics.
"I think it is clear that there should be a strong moratorium on any Gibraltar-related 'Did You Knows?' on the front page of Wikipedia," said Wales. "I would recommend a total ban on them for five years, but that might be too extreme. "I support that we get wider community attention on the issue."
However, the decision is down to Wikipedia's community of editor.