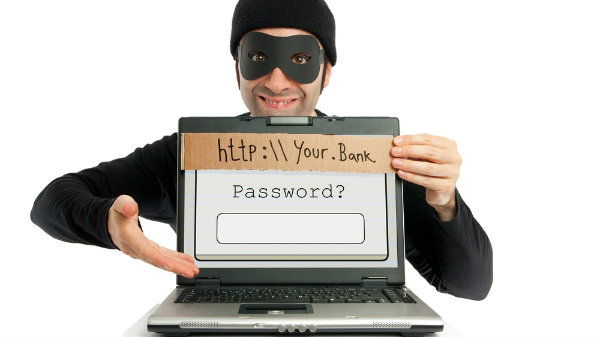 HACKERS cleaned out a bank account belonging to Cercedo town hall in Pontevedra.Guardia Civil investigators are as yet unclear as to how many were involved in removing €200,000 from the Novagalicia account used to pay municipal wages and suppliers.
Approximately 20 transfers were carried out by the cyber-thieves on Monday and Tuesday last week, police sources revealed. They are now following what they described as the hackers' "internet fingerprints."
The town hall account has been blocked, said Isaac Rubio, the head of Novagalicia's online banking section. A national and international stop on the hackers' transfers has also been issued, and some of the money sent to the accounts they indicated has already been frozen. "There is no doubt that the people behind this knew exactly what they are doing," Rubio declared.
The Cercedo case is the biggest internet fraud yet to hit the bank although 15 Novagalicia clients have also suffered cyber-attacks this year. In some cases the money has been retrieved, but where this has not been possible, the bank and its clients are covered by insurance.