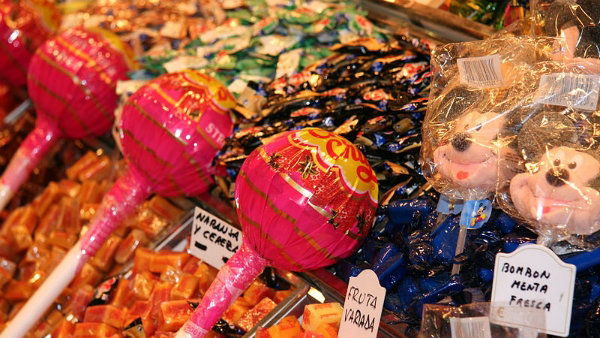 MILLIONAIRE Marta Bernat was accused of tax evasion for renting a €9.5 million house that is her own property.
It was more convenient and she had acted on the advice of her lawyers, claimed Bernat. One of the heirs to the Chupa Chups lollipop empire, she and her brothers and sisters own an investment company whose assets include Gaudi's famous Casa Batllo.
Bernat's company, Piblat Zone, bought the house on Barcelona's Avenida Pearson in 2006. Three years later, she decided to rent the house herself, paying €13,000 a month to Piblat Zone which provided maintenance, cleaning and security.
Problems arose when she tried to reclaim €1.3 million in IVA value added tax. Spain's tax authority, Hacienda, inspected the claim, which it passed on to Fiscalia, the Public Prosecution department.
Renting her principal home from a company she owns was "a contrived business arrangement" whose only end was tax fraud, the Prosecutor decided.
The opposite is true, argued Bernat's lawyer Cristobal Martorel, who claimed that the arrangement is entirely legitimate. Spanish law and Hacienda's own guidelines requires that in this type of deal, the owner-tenant pays the market price, he said.
After consulting her advisers, Marta Bernat had complied with this proviso and the rent also included IVA. "The tax conduct is impeccable," Martell insisted.