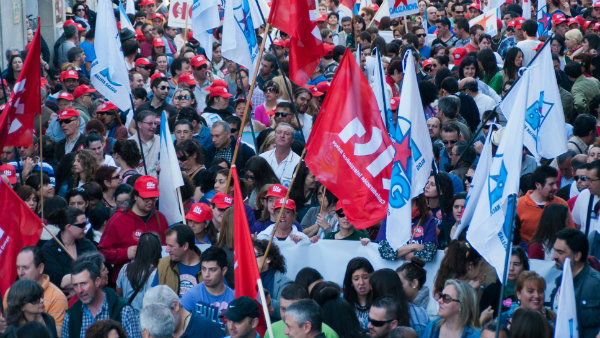 A GENERAL strike has been declared for November 14, shortly before the first anniversary of the PP's general election victory.
Despite his landslide victory on November 20 last year, the economic climate inside and outside Spain has prevented Mariano Rajoy from fulfilling his election pledges. No increases in income or other taxes, he vowed. He would ring-fence education, health and pensions and there would be jobs for all.
But the global and domestic economies failed to cooperate and the only election promise that Rajoy has kept are labour reforms making dismissal easier. Following the March 29 general strike, whose success was patchy, the president now faces another. This will be the first time there are two general strikes in the same year or two against the same government.
The strike is calling for a change in austerity measures that are strangling the economy and dismantling Spain's social model, claimed a statement from the General Workers' Union (UGT). "The government has made it inevitable," said Ignacio Fernandez Toxo, secretary general of Workers' Commissions (CCOO).  UGT and CCOO expect to be joined by 200 smaller sector alliances as well as students' and citizens' groups. Many who protest on November 14 will be amongst the 25 per cent of the working population now without jobs. But there is also widespread resentment amongst the ever-diminishing working population that they support a top-heavy administration whose upper reaches are barely touched by the crisis.
The strike will not solve unemployment, warned vice-president and Rajoy's right-hand woman Soraya Saenz de Santamaria. "This strike will help neither workers nor the unemployed, she said. "We do not believe the best way of creating jobs is to invite people not to work." Some will agree with Saenz de Santamaria but for others – unable to work, spend or predict what tomorrow will bring – protest is all they have left.