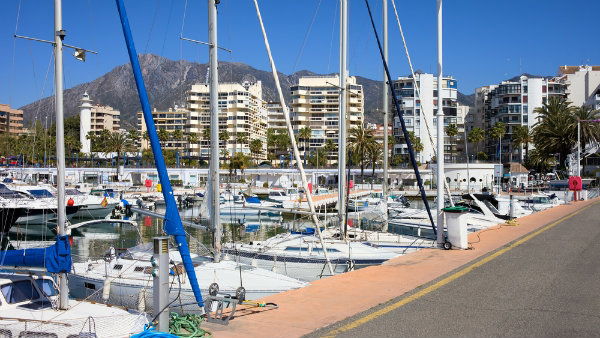 SEVERAL proceedings have been launched against Sheikh Al-Thani for the delay with the plans for La Bajadilla Port in Marbella. The project received the go-ahead from the Andalucian Ports Agency in January, but following this, all the deadlines which should have been met have come and gone.
The administrative procedures have not been carried out and no work has gone ahead, leading to disciplinary proceedings from the regional institution. The Sheikh's society should have paid the first of five years' management fee of €750,000 back in June, and having failed to do so, was given until September, but no money has yet been paid. The society should also have presented the definitive plans for the project to the Andalucian Ports Agency in October, and in March, they should have defined how the society is constituted. Having failed to fulfill this last requirement could lead to fines of up to €100,000, while the other two matters could carry fines of up to €10,000 each.
The investment for the project has been estimated at around €100 million and should be completed within four years, creating 750 jobs. The aim is to increasing the number of mooring areas as well as creating one for cruise ships.