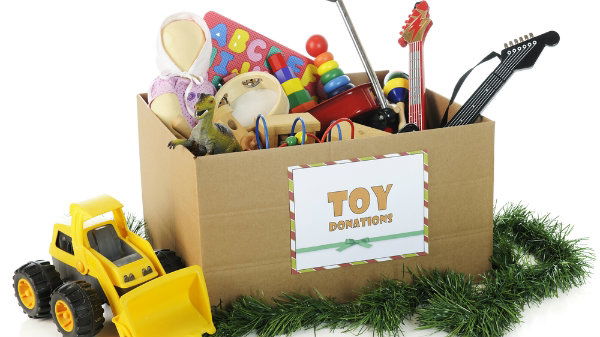 SAN FULGENCIO has launched its Christmas campaign to help the most needy in the municipality.
Food donations should be dropped at the Office for the Urbanisations in Calle Madrid on Urbanisation La Marina
Also this year shoeboxes filled with children´s gifts are being sought. These can include pens, crayons, hygiene items or small toys. The boxes – left open so that gifts can be identified for age and sex – should be taken to the Office for the Urbanisations.