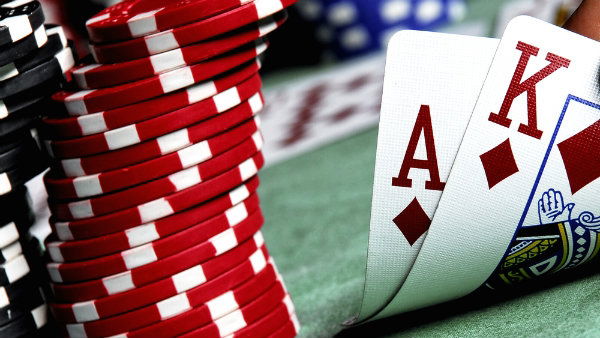 MALAGA is the Andalucian province where most money was spent on gambling in 2011, with €133 million. Throughout Andalucia, almost €550 million was spent on bingo, slot machines and at casinos, according to the Andalucian Federation of Recovering Gamblers.
The federation also reports that 34 per cent of Andalucian youths between 18 and 30 are at risk of having gambling addictions due to the use of new technologies. Their studies show that 80 per cent of ludopaths are men.
However, back in 2002, €601 million was spent on gambling in Malaga, and in 2011, the average gambler spent €30 less per year than in 2002, at €251.