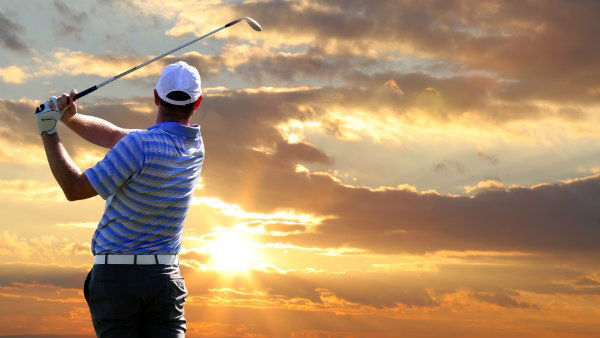 SIX editions, 134,000 copies, more than 400 pages and hundreds of thousands of readers make the Euro Weekly News the biggest free English language newspaper in Europe.
From Valencia at the north of Costa Blanca to the tip of the rock of Gibraltar, there's a Euro Weekly News. Costa Blanca North, Costa Blanca South, Costa Almeria, Axarquia and our largest title in Costa Del Sol cover the coast in the Spanish mainland, while our Mallorca edition gives our readers there the news from the Balearics.
Now we're looking to build up our sports content, so if you have any sports news from your club or team, let us know. Keep it concise so we can fit as many as possible in and by all means attach a photo of decent quality.
So if you want to let us know about your club, don't hesitate to contact our team here via editorial@euroweeklynews.com.