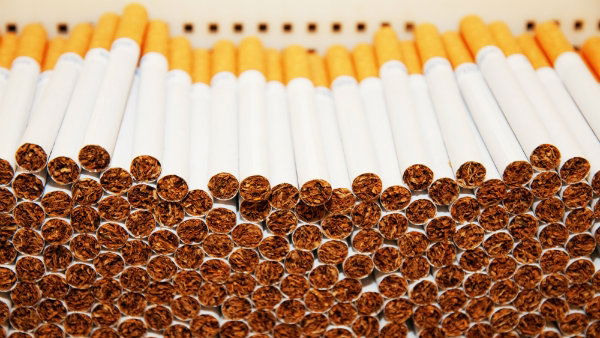 CIGARETTE smuggling rose steeply in the first three months of 2012.
In 2009, only 0.4 per cent of every 100 cigarettes smoked by the Spanish were contraband but this rose to 9 per cent between January and April this year, the Guardia Civil revealed.
The high price of cigarettes, the economic crisis and recent law reforms are all held responsible.
Most tobacco is intercepted on the Galicia coast and at the border with Gibraltar in Andalucia and Andorra in Cataluña.