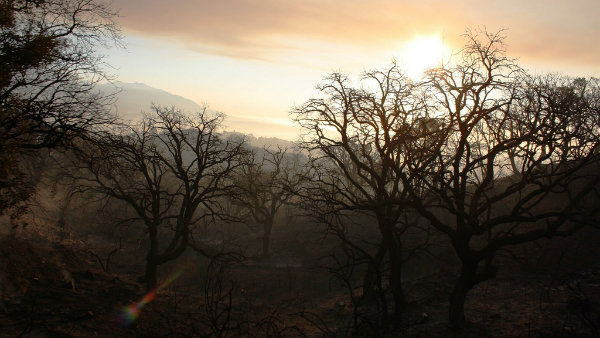 THE Spanish Home Office has included six local towns in a 'special treatment' list after suffering blazes. Alhaurin el Grande, Coin, Marbella, Mijas, Monda and Ojen will get public money and resources to recover from last summer's fires.
The Government recently published a special law for urgent measures against natural disasters, including fires. Due to the extensive list of towns and different Spanish regions affected by blazes this summer, there has been a delay in publishing the measures.
Towns were hoping for the measure to be introduced, since reforestation and repairing depended quite heavily on governmental aid.
The measures include several areas, from individual grants for personal and material damages, to grants for companies such as building rental or repeairs. Town halls will also get many benefits, including a 50 per cent subsidy in road works and public building repairing.
Tax measures are also a relevant part of the decree, since those homes and building that were badly damaged due to the fires will get IBI (property tax) discounts for 2012. Agricultural business activities will also get tax reductions, and all subsidies will be free to pay the IRPF income tax.
To end with, the law also enables NGOs and public administrations to temporarily hire unemployed people as volunteers, in order to help with the reconstruction and cleaning of the affected areas.