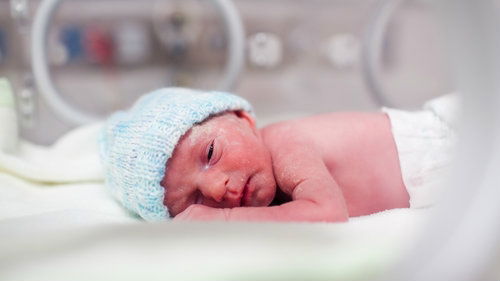 A CLINIC in Estepona has been sentenced for malpractice after a baby sustained brain damage due to lack of oxygen at birth.
The clinic has been sentenced to pay more than €2 million in compensation to the minor who sustained brain damage at birth in 2008 which prevents her from being mentally or physically self-sufficient. It has been determined that a caesarean section should have been carried out much earlier during the procedure. Due to the severity of her condition, the baby had to be taken to Malaga Children's Hospital after birth.
The gynaecologist who attended the birth was also been sentenced to pay compensation. Both have appealed. The family home and vehicle have had to be adapted to the girl's needs and her mother has had to give up working to care for her, as well as having an impact on her personal life.