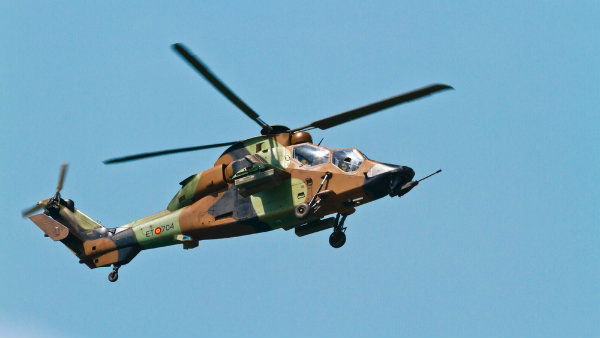 AFTER 11 years in Afghanistan, Spain is beginning a measured reduction of its 1,500 troops there.
Members of parachute and air transport brigades finishing tours of duty this month will be replaced by 120 fewer men. The reduction is in line with the agreement reached between Defence minister Pedro Morenes and Spain's Nato allies. The cutback will be spread amongst different outposts to ensure that their operative capacity is not affected, explained Col. Luis Cebrian, who heads the Spanish contingent. "The big reduction will come next year," he said.
The government has modified earlier plans and by the end of 2013 only 400 troops will be stationed in Afghanistan. This number will be maintained until December 31 2014, when Nato's Afghanistan mission ends.