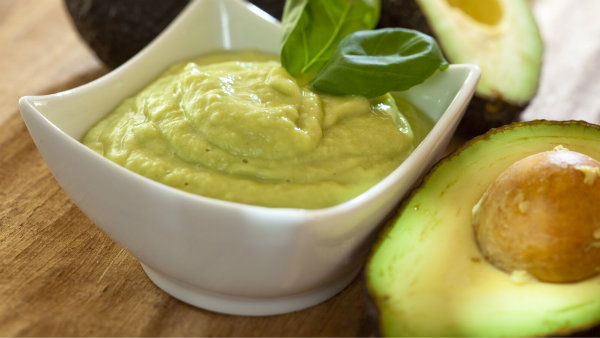 A COMPANY in Velez-Malaga has acquired machinery which will allow it to increase production of the guacamole it supplies to supermarket chain Mercadona.
Frutas Montosa has purchased a machine designed in the USA and assembled in Sweden which prevents microbes from entering the packaging and maintains the quality of the guacamole for up to 25 days without preservatives.
Ninety per cent of the company's produce is sold to Mercadona and has proved very popular amongst customers, selling at €1.5 for 200 grammes.
The company is also Europe's main seller of avocados and one of the continent's main suppliers of mango. It employs 180 people, who produce 25 million kilos of avocados, mangos and guacamole, and last year made €50 million. Seventy per cent of the produce is exported, mainly to Germany and France, but also outside of Europe.