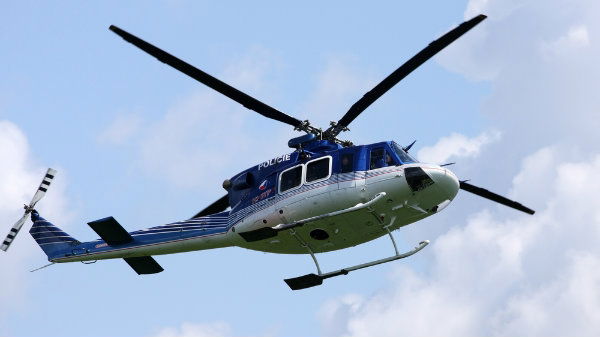 A MAN, 21, was arrested in El Morche for dangerous driving. He was spotted by Guardia Civil overtaking vehicles on the inside of the N-340 road on a motorbike.
A chase ensued which involved a helicopter and during which he committed several offences and endangered pedestrians. He hid amongst some trees and bent the registration plate to avoid identification, then continued to drive aggressively and at speed until he reached a friend's house, where he hid. 
He was identified and charged there and his motorbike was seized. The case has been handed over to a court in Torrox.