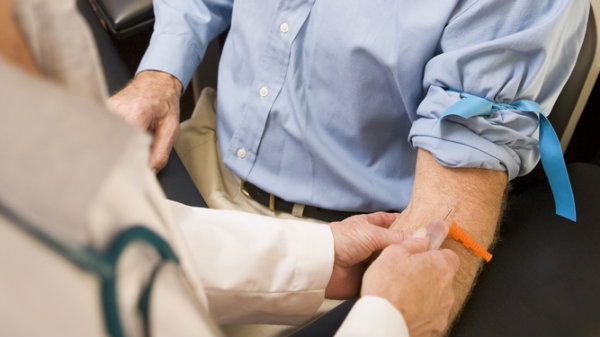 RESIDENTS are being urged to give blood next Friday.
The Transfusion Centre of Valencia, part of the Valencia Health Agency, has appealed to all organisations and citizens in the community to give blood on Friday, November 9 at the Xàbia Music Conservatory (Rafael street Echagüe number 3) from 9.30am to 1.30pm.
Potential donors must weigh more than 50 kilos and be aged between 18 to 65 years. The agency says it needs to increase their blood bank supply as demand for blood transfusions reached a new high during the last three months. Cases quoted include, cancer, heart disease, kidney patients, transplanted, accidents, surgery and ICU patients.