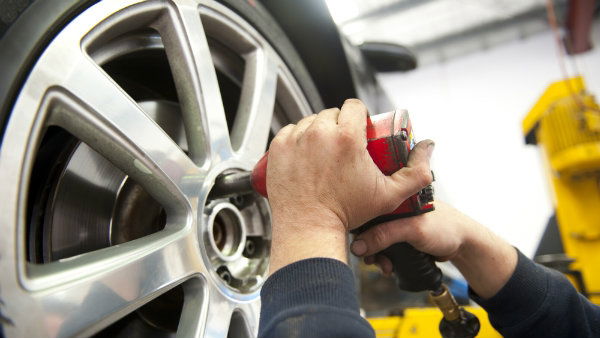 THE average expenditure of Spanish households fell by one per cent in 2011 comparted to the previous year, to €29,482. The only areas in which significantly more was spent (4.3 per cent), was on rent, vehicle repairs, water, fuel and electricity.
According to the National Institute of Statistics (INE), families spent 4.6 per cent less on clothes and shoes, and 4.1 per cent less on leisure pursuits, shows and culture. The amount spent on education increased by 1.6 per cent, while transport expenses fell by 3.1 per cent and the budget for food and non-alcoholic drinks remained the same. Just over three per cent less was spent on furniture and other household goods, and almost 1 per cent less on hotels, cafés and restaurants.
The INE reports that there are more households in Spain but with few people, which means that while the average expenditure per household has fallen, the average amount spent per person has increased by 0.1 per cent to €11,137.