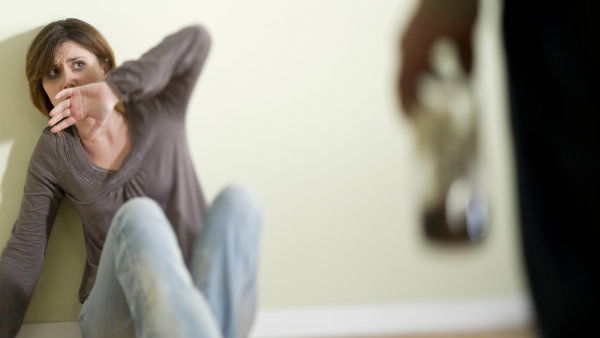 ALMERIA Public Prosecutor's Office is asking for almost 16 years in prison for a man accused of repeatedly abusing his wife in Pulpi.
The man, 29, is also charged with sexually assaulting, injuring and threatening his wife, who could receive more than €30,000 in compensation. The prosecutor is asking for a restraining order preventing the man from coming within 500 metres of her or contacting her for 10 years. He allegedly attacked her first in December 2010 when she refused to give him money for his former partner. The next attack allegedly occused in January 2011 when she refused to give him money for drugs.
In June 2011, he allegedly hit her with a stone and bit her, and the following month, forced her to have sex against her will, following which she decided to leave him and report him. He threatened that he would kill her.  He had already been sentenced in 2008 for domestic abuse and causing bodily harm.