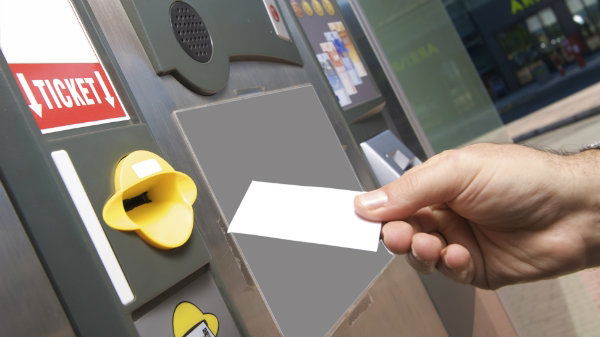 NINE people have been arrested in two separate investigations into fraud at Palma airport car park. The operator is believed to be out of pocket by almost €60,000 as a result.
The first arrests were of three members of a British family. They run a car hire company that does not have an office at the airport. The second batch of detentions, two days later, concerned six car park staff members.
The three Britons, Anthony H., Lisa H., and Veronica H., had been advising clients to leave their hire cars at the car park at the end of the rental period.
It is alleged that they employed a number of methods to avoid paying airport the charges. One was to superimpose false registration numbers on cars and as the first 30 minutes were free, they would leave without having to pay. Another was to enter the car park, take a ticket and then reverse and re-enter, which would cause the machine to issue a new ticket, and subsequently take the hire care with that ticket. A less sophisticated trick was to tailgate the lead car as the barrier went up.
Through these methods, it is believed they were able to avoid paying more than €5,400 in charges.
But that wasn't the only case of fraud police were investigating at the car park. Within 48, officers were again raiding it to swoop on the six attendants. The six allegedly took advantage of a change in the operating system software. As a result, they were able to charge the full daily rate for a lost ticket but not hand over the full amount to the company. It is estimated the company was defrauded of €54,000.
When a customer lost a ticket, the procedure should have been to issue a duplicate, which would be charged at the full daily rate of up to €60 but the six employees are alleged to have issued manual ones. The customer would hand over the full amount but the employees would pocket all or some of the money.
Following the change in software, a manager noticed that a disproportionate number of manual tickets had been issued and always during the shifty that began at 3pm.