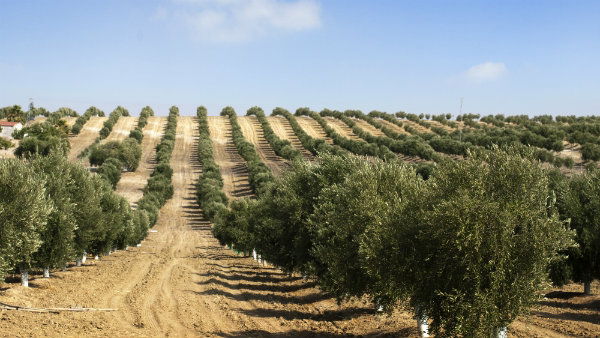 A FARMER in Alameda has reported that olives have been stolen from his property three times in less than 10 days. 
He has lost approximately 3.2 tonnes of olives, worth up to €1,700 and complains that because they were beaten from the trees with sticks, the trees were also damaged, bringing the expenses up to almost €2,500. Not only that, on a fourth occasion, he found that 55 olive trees on his property had been cut down with a chainsaw.
He believes this was done by local residents to castigate him for his decision to hire foreign immigrants to work on his land. He argues that the five immigrants in his team of 15 harvesters are "good people and hard workers". The damage to the trees has cost him up to €15,000.
The Guardia Civil are still looking for the culprits, although they do not believe that the same people who cut down the trees stole the olives, as the motivation behind the crimes is different.
The farmer is now considering patrolling his property at night or hiring guards to prevent further damages.