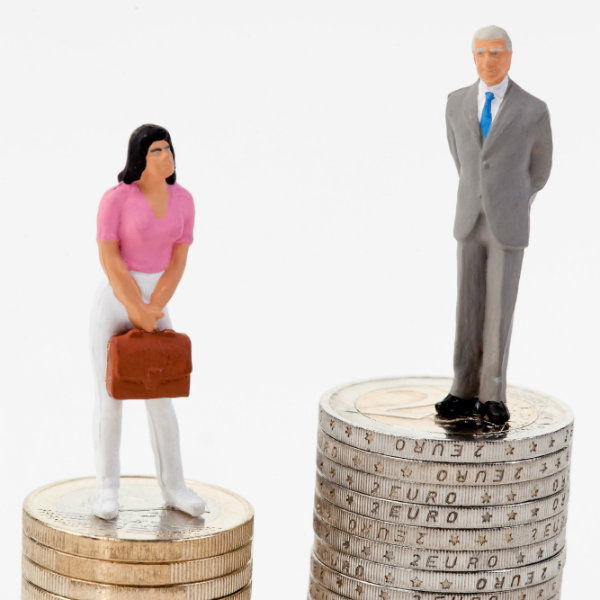 SPAIN has lost ground in gender equality, dropping from 12 to 26 in the World Economic Forum's rankings. The patchy results of the 2007 gender equality laws are also reflected in the Global Gender Gap Index.
This evaluates 135 countries regarding women's access to health care, education, economic equality and political empowerment.
Iceland, Finland and Norway head the 2012 list with Chad, Pakistan and Yemen at the bottom. Spain came in at 78 in 2010, rose to 74 in 2011 and dropped one place to 75 this year. Spain's gender gap begins at the highest level, with only four females amongst Mariano Rajoy's 13 Cabinet ministers. Plans to extend paternity leave so that men share the domestic burden have been postponed and businesses disregard previous pledges to increase women's presence as managers and on boards. They account for 11.5 per cent of board members and occupy 22 per cent of managerial posts. Men are paid 22 per cent more for doing the same job, according to national statistics office, INE.
Health and education equality have improved in most countries, but was diminishing in Spain, claimed Laura Nuño, head of the Equality department at Rey Juan Carlos University in Madrid. Women are also the worst-affected by the unemployment and government spending cuts, she said. There was still "some way" to go before parity was reached, admitted Carmen Quintanilla, president of the parliamentary Equality Committee.