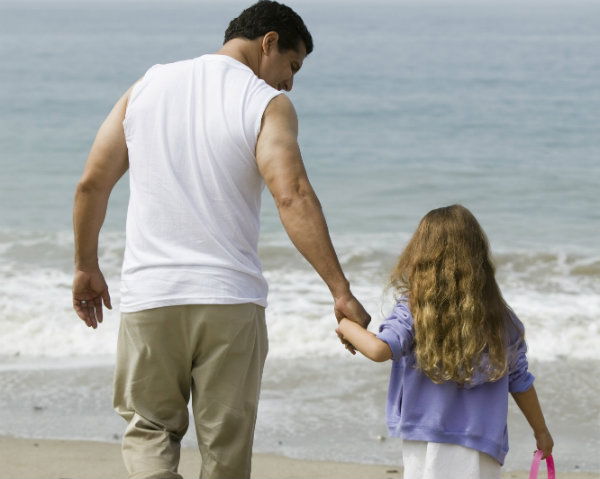 THE problem with all this terrible paedophile brigade is that they not only rob youngsters of their innocence, they rob many adults as well.
When I had my first two girls, some fifty years ago, I would think nothing of sometimes jumping into the bath and having fun splashing about with them.I wouldn't dream of doing that in this day and age, as I would feel far too uncomfortable with its 'inappropriateness'. One more piece of innocent fun stripped away by these perverts.
I love children. They are the nearest thing we can get to influencing and shaping the future. I've had six and have always been interested in watching the development of both them and other tots along the way.At one time, I could smile at youngsters and enjoy having them innocently smile back, often with a couple of funny gaps in their teeth. Not anymore. When I pick the kids up from school, I now find myself acknowledging only youngsters that I already know. Smiling at a strange child can often bring a suspicious look of blank disapproval from the adult who accompanies them. How sad is that? Of course, as usual the whole overkill factor predictably shows its hand.
As a friend pointed out. It is now considered an offence to take photos of children at school sports days, play parks, or in fact almost anywhere children gather. The danger here is that we are on a fast track to isolating our children from adults all together, which is not healthy at all.
If children are taught to be suspicious of all adults, they will also cease to respect them, something which is already taking place at an alarming rate of knots. Heaven forbid we do more to add fuel that situation.
And what about perfectly normal adults, who sincerely do enjoy working with children? What a difficult scenario they face. It is a brave individual who enters into a profession that also holds a strong attraction to paedophiles.The danger here is that decent men and women will no longer take the chance of becoming Scout leaders or sports instructors for fear of being labelled a child molester.
This will leave all these positions wide open to the only people who couldn't care less – paedophiles. It is all a most difficult situation and one against which we must all remain constantly vigilant.
Just this morning my little boy saw Paul Gadd being led away by police. 'Daddy' he asked. 'What's a peedofill'? Damn them all too hell that I should have to explain their actions to my innocent little boy!
Thanks for all your correspondence. I can't reply them all but be assured I do read every one. Keep 'em coming. Keep a spring in yer step. And whatever ya do, always keep the faith.
Love Leapy.   [email protected]