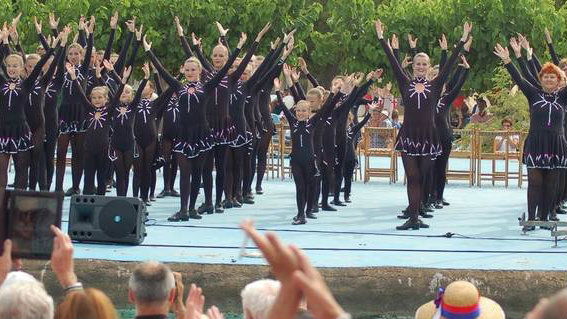 THE Royal British Legion Poppy Appeal will receive a financial boost this year thanks to a special charity gala taking place at Torrevieja's Teatro Municipal on Thursday, November 8.
The Armistice Day Gala will commence with a display by the Footwork Dance Academy who have put together their own contribution to this special show. Maria O'Hara and Nick Gold have both offered their services and will perform before the entrance of the various standards of the British ex-servicemen's associations who will be accompanied by the Torrevieja Pipes and Drums.
The contribution of the Phoenix Concert Band, directed by Ian Vine, will result in some typically British musical pieces as well as a 'sing-a-long' of well-known and apt favourites. Whilst Annette Baldwin will be leading the singing, Maria O'Hara and Nick Gold will join the band.
This charity concert intends to be an appropriate and emotional gala reflecting the very reasons for its being as well as a variety spectacular which includes something for everyone.
Tickets, priced at €3 are currently available from the municipal ticket office or on the door two hours before the show starts at 7.30pm.