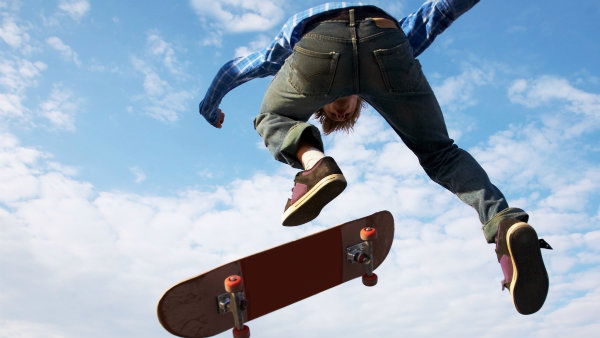 MORE than 100 people gathered in La Nogalera Square in Torremolinos to protest the town hall's decision to ban rollerskates and skateboards from today (Thursday).
The mayor, Pedro Fernandez, has banned the use of four-wheeled rollerskates and skateboards except for in areas specially designated for such activities such as the skate pistes at the local Villa Deportiva. Rollerblades, however, will be permitted in authorized areas such as the cycle lanes on the seafront and in Parque de la Bateria.
Skating enthusiasts consider the law unfair and attended the protest with their skates, bicycles and skateboards. They have requested the possiibility to make suggestions to modify the law and speak of the need for more designated areas for skating so that pedestrians and businesses are not bothered by skaters. The area where the town hall suggests they go was damaged by fires started by vandals earlier this year and has still not been repaired.
Fines for disobeying the law will range from between €600 to more than €15,000.