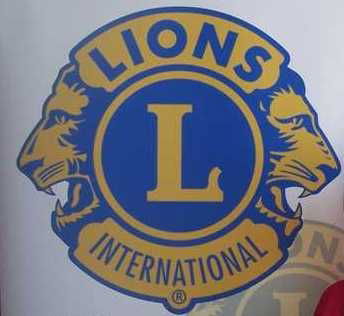 TORREVIEJA COSTA LIONS CLUB wants new members. The membership drive is aimed at further improving the clubs fund raising activities. 
Formed seven years ago the local branch has helped many individuals, organisations and families in genuine need. The club has also given financial support following major natural disasters, contributing to funds for Haiti, New Zealand, Japan and locally in Lorca. 
One of the major issues with charity organisations today is, where does the money raised go, says Iain Bennett, secretary to Torrevieja Costa lions. "With the Lions not one cent is wasted on administration costs, expenses, petrol money or wages as with some local and national organisations. All the various lions fund raising events over the years have seen every cent raised from public donation spent wisely. This is true of every Lions Club in the world, not just Torrevieja Costa," he said.
There are more than 1.35 million members in more than 40,000 clubs within Lions Clubs International. All have the same aim which is to help those less fortunate. "Many organisations today only work for the betterment of people who fall within certain categories such as former employment, illness or general hardship," said Iain. "But the Lions help everyone regardless of creed, colour, nationality or religion as long as a need has been identified."
For more information on Lions Clubs International go to the website www.lionsclubs.org, and for Torrevieja Costa Lions Club go to www.torreviejacostalions.org for details of membership, activities, sponsorship and where meetings are held. Anyone who feels they have the qualities required to be a Lion, and who can afford a few hours each month, can also contact Lion Membership Director Dave on [email protected] .com or telephone 966 789 571.