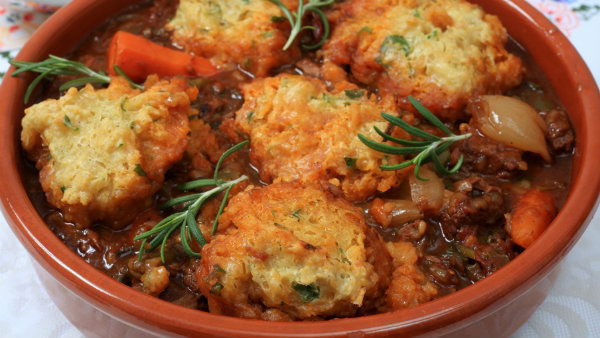 I HAVE just finished reading Fifty Shades of Grey by E L James, which as it happens was a 50th birthday present.
I knew that sex featured largely in the novel and that the writing, allegedly, verged on the pornographic so like most intelligent beings I skimmed until I found the 'dirty' bits, which turned out to be, to my mind, not so dirty after all. In fact the Marquis De Sade wrote much racier novels way back during the French Revolution (My favourite story of that time is the one about De Sade leaning out of a window in the Bastille shouting to the revolutionaries below that they were killing the prisoners, thus causing the subsequent storming, during which the manuscript of 120 Days of Sodom was mislaid for a while).
De Sade and his cronies subscribed to the Libertines' school of thought which basically stated that if you were of noble birth and had shedloads of money then you could do whatever you wanted, with whomever you wanted (as long as they were over the age of 10), until Napoleon, fed up with his wicked ways, had him thrown into an insane asylum (Napoleon had a bit of a Cromwell complex).
Even before the revolution writers such as Voltaire were producing very saucy pieces such as Candide and Libertines all over France and even Britain were having a whale of a time pushing back the envelope of sexual depravity.  
So I'm sorry Ms James but in this instance I have to say that I am fifty shades of unimpressed, fifty shades of so what and fifty shades of what a lot of b*****ks and as for the setting back of female emancipation by a couple of centuries I am well and truly Fifty shades of p****d off.
Rain, grey skies, grey sea and clouds; 'tis the perfect weather to lock oneself indoors and watch TV or read stupid books about young people with perfect bodies doing unspeakable things to each other. The weather of stews, pies and mashed potato (none of which, I add, touch the lips of either main character in Fifty Shades of Grey). It is also the weather of depression, sloth and weight gain (thanks to the stews, pies and mashed potato) so in an effort to maintain my equilibrium I have been painting.
I have started a series of works based on observations of the sea and sky painted in fifty shades of grey. Grey is an amazing colour (or shade if you are going to be pedantic), from slate to dark to dim. Grey can contain elements of violet, blue or green which makes it a 'cool' grey or red orange or yellow which is a 'warm' grey. Look at the sea during a rainstorm and witness the huge variety of grey. It is absolutely stunning. Looking at grey skies in this positive way enables me to stave off the incipient fed 'upness' that infects my being at this time of year. Strange to think that in a country like Spain, which is famed for its light and colours, it the nature of its grey which compels me to paint, but then I have always been a miserable git. Beef stew and dumplings anyone?