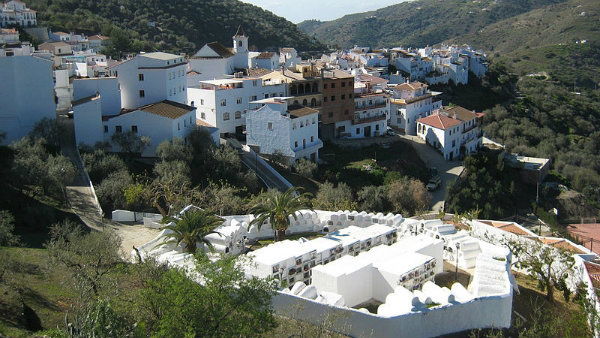 SAYALONGA plans to make its unique cemetery into a tourist attraction.
Built in approximately 1840, the so-called round cemetery, is unique in Spain and the most popular theory behind its unique shape is that it was made this way so the dead would not turn their backs on each other. However, niches were later built in the cemetery. A local historian, who also acts as a guide of the cemetery, has concluded that the true reason behind its shape is masonic simbology related to a lodge built in the town in the 19th century which remained into the 20th century.
More than 3,000 people visit the town every year to see the cemetery where a visitor's centre has already been created in what was once the autopsy room. Sixty per cent of them are foreigners. 
The historian has encouraged the town hall to get the cemetery declared an Asset of Cultural Interest (BIC) and give it back its original appareance. He also plans to put together information which can be given to visitors.