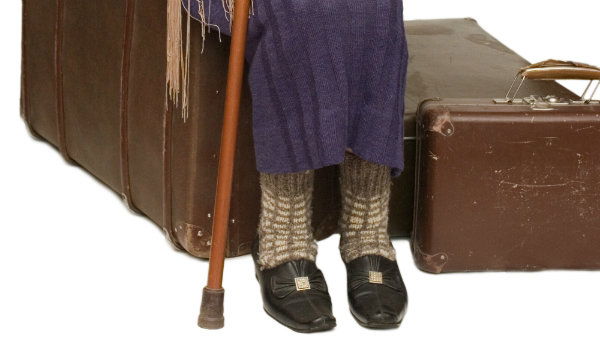 SHOES with a built-in GPS have gone on sale in the UK to help Alzheimer's patients.
People with the disease regularly become confused and disorientated and get lost so it is hoped these shoes will give relatives peace of mind knowing that their loved ones can be tracked and located, whilst giving the sufferer more freedom. The miniature GPS system even allows relatives to set up a 'safe area' alerting them by email or text if the sufferer strays beyond the boundaries. The person can be tracked after downloading an app to a mobile phone or computer.
The American company marketing the new footwear range, known as Aetrex Navistar GPS Shoes, says the product was initially made as a training shoe for long-distance runners but the production was changed after tests showed the benefits to Alzheimer's sufferers. They are on sale in the UK for £250.